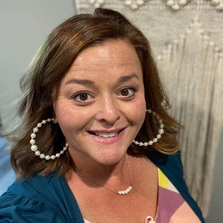 Fun Fact: I have lived in 8 countries while serving the US Air Force over the span of 20 years! In my free time, you can find me at the baseball field supporting my sons, Aiden and Anderson.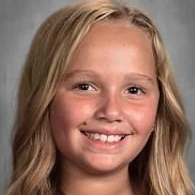 Fun Fact: I play softball and volleyball. I'm really good at gym and my favorite school lunch is GKB bowl.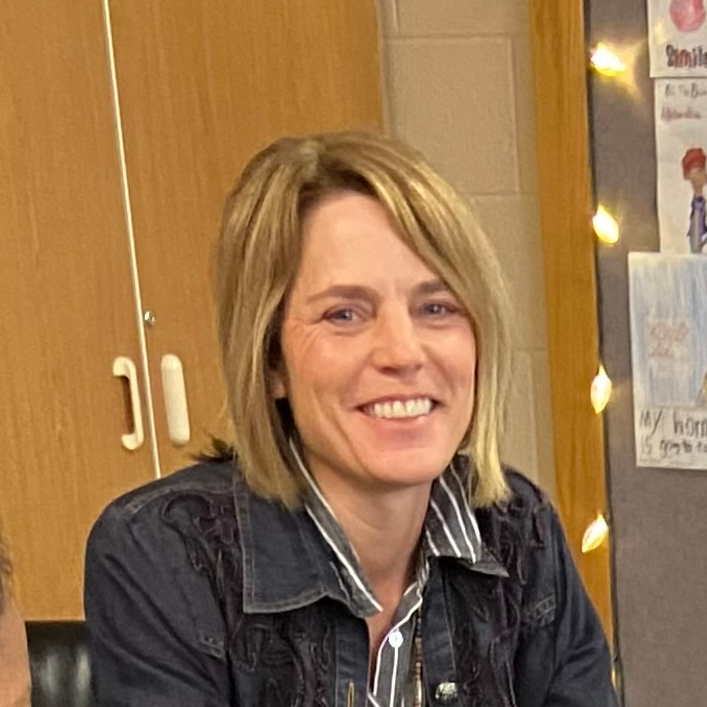 Fun Fact: I love hiking, concerts, and I teach yoga. My favorite color is baby blue. I have two dogs, Rio and Harper who also like to hike.