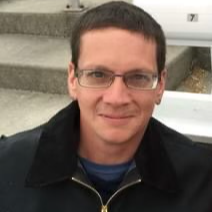 Fun Facts: I am a drummer and I like to play video games. I always look at the positive side of things and I like to tinker in the garage.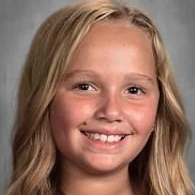 Fun Fact: I play softball and volleyball. I'm really good at gym and my favorite school lunch is GKB bowl.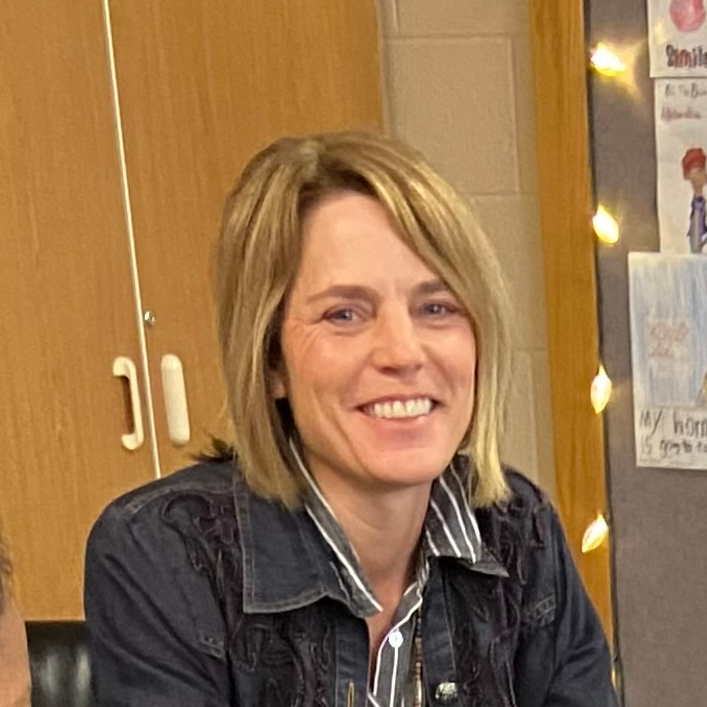 Fun Fact: I love hiking, concerts, and I teach yoga. My favorite color is baby blue. I have two dogs, Rio and Harper who also like to hike.